This Penis-Shaped Weather Map Aroused
A Storm Of Hilarity. That's a hard storm
throbbing through the South.
Click
here
for the original post
By

David Moye
-
Huffington Post
Gulf Coast Storm Center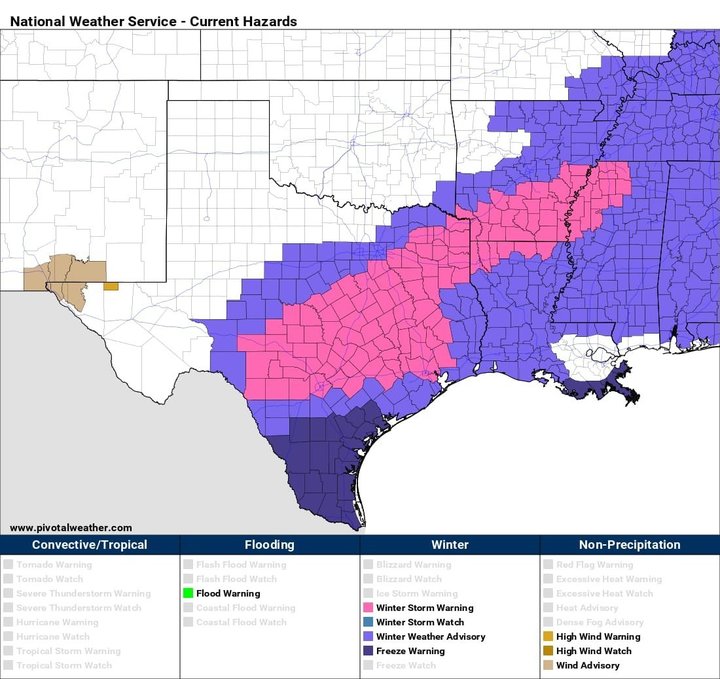 A weather map posted on Facebook is arousing all sorts of cheeky comments thanks to the familiar shape of the storm center. The Gulf Coast Storm Center posted the map on Monday evening, showing what looks like a male sex organ with the head firmly in Arkansas and Mississippi and about to enter Tennessee.