Baby animals have the power to melt all hearts, even those made of steel. But while everyone enjoys seeing a palm-sized fox or deer, people rarely take their time to enjoy tiny donkeys. These fuzzy creatures are usually the subjects of butt jokes, and it's quite a shame. To get them the attention their cute and cuddly looks truly deserve,
Bored Panda
has collected a heartwarming list of fuzzy baby donkeys.
Donkeys aren't like horses at all; they differ physically, mentally and emotionally. Donkeys are more stoical in their behavior, startling less than horses. They are very social animals that simply adore company. Because of that, donkeys develop very strong emotional attachments with other animals. Scroll down meet these big-hearted baby plushies and upvote your favorites!
#1 Little Donkey Meets Little Person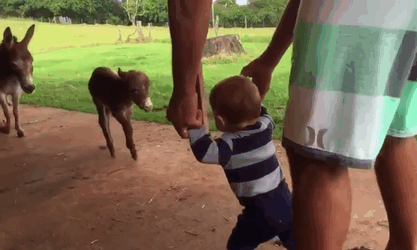 #2 Sparky The Week-Old Miniature Donkey At Ashington Park Stud In Melbourne, Australia, Has A Surrogate Mum And Companion In The Form Of A Teddy Bear Called Ted. Sparky Was Rejected By His Mother After A Difficult Birth And Now Relies On Carer Sarah-Jane Lov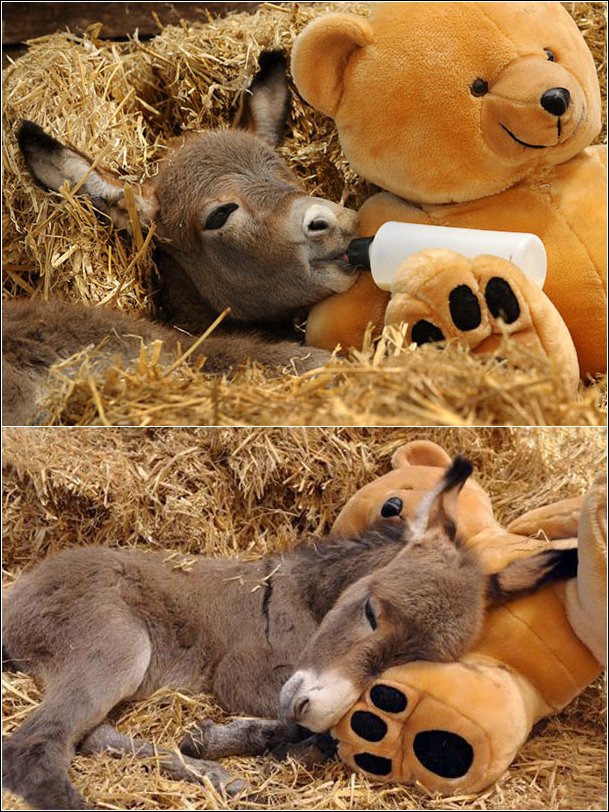 #3 So Fabulous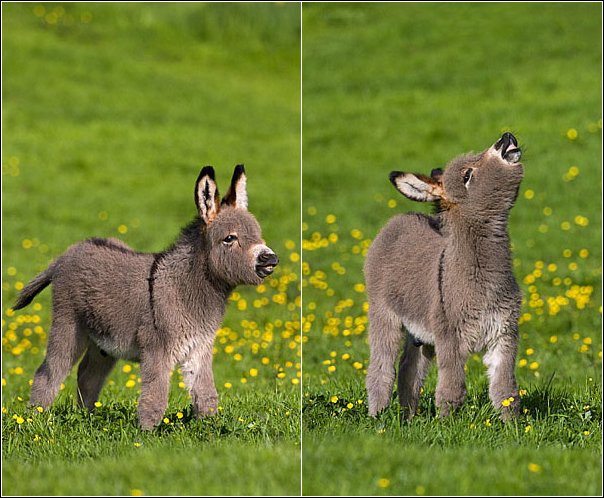 #4 My Donkey Introducing Her 5-Hour-Old Baby To My Horse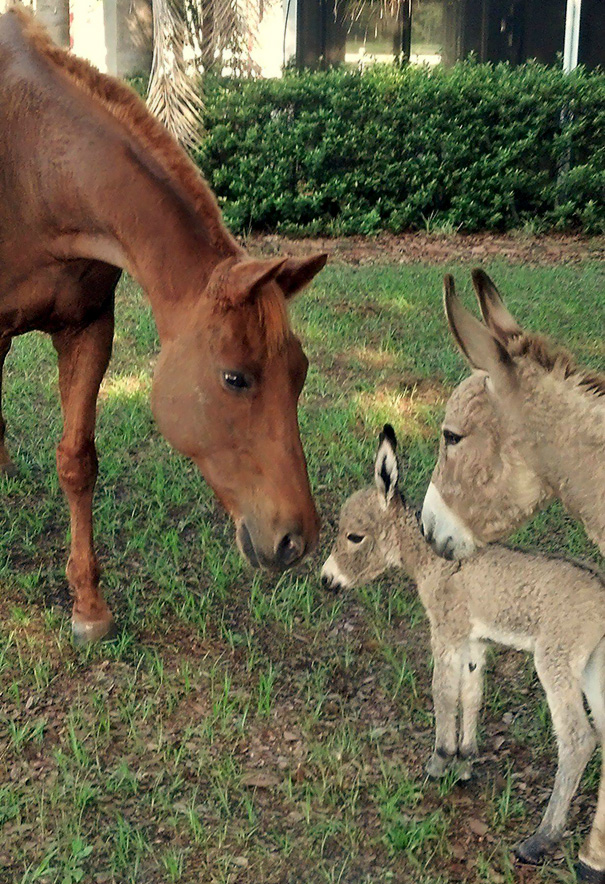 #5 Extra Floof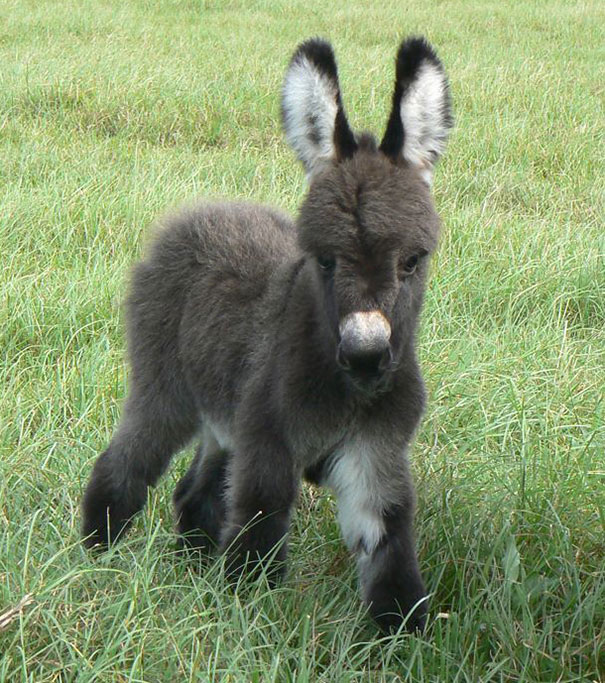 #6 Baby Donkey In His Hammock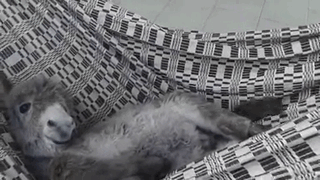 #7 7-Weeks-Old Baby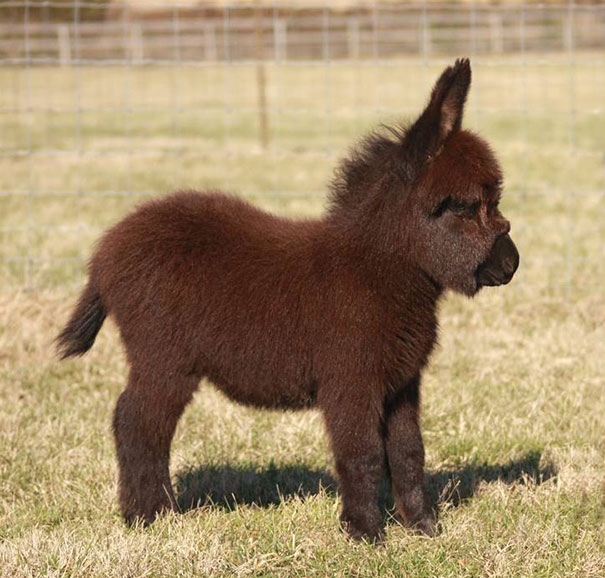 #8 Dougie, The Baby Donkey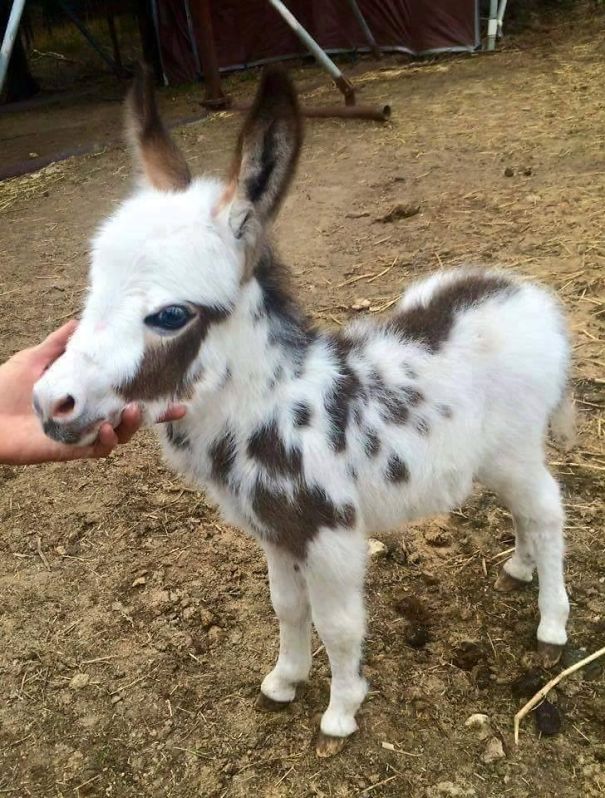 #9 What A Happy Day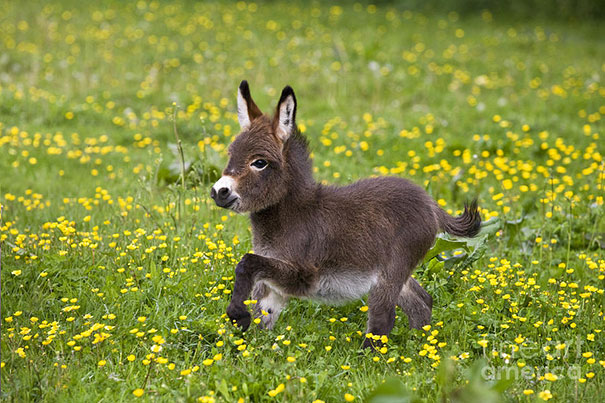 #10 The Cutest Creatures I've Ever Seen In One Place